walk to gether, you walk far."
I will lift up my eyes to the hills—from whence comes my help?
My help comes from the Lord, w

ho made heaven and earth.
Psalm 121
This Sunday
at
Fettercairn Church at 9:30am
and
Auchenblae Church
at 11am.
You are invited to join us this Sunday.
"Thin Places"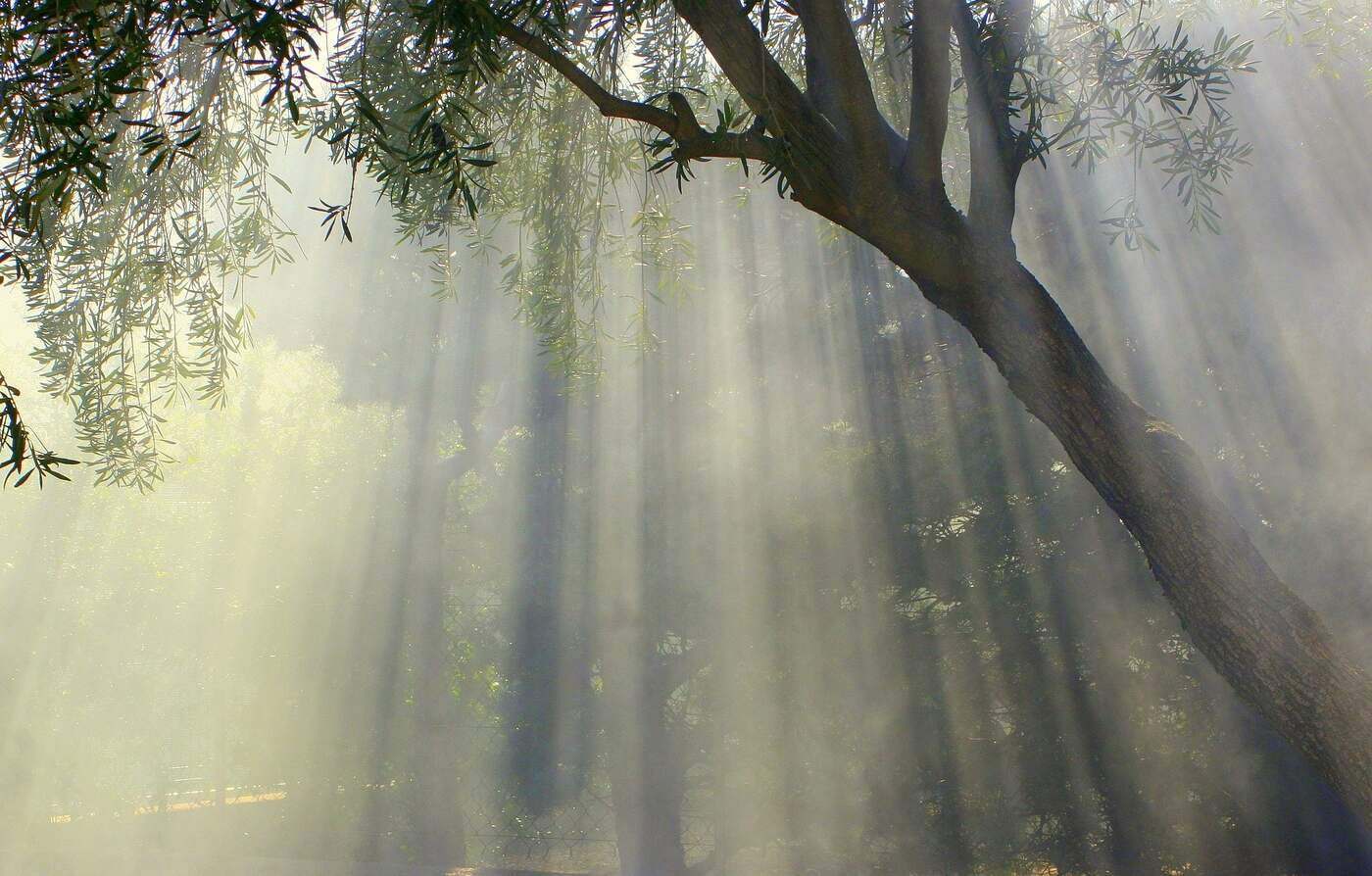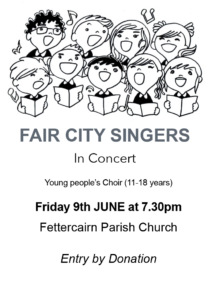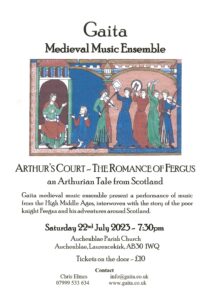 Sunday Services
1st Sunday of the month
09:30 am Fettercairn Church 11:00 am Glenbervie Church
All other Sundays (Including a 5th Sunday in a month)
09:30 am Fettercairn Church 11:00 am Auchenblae Church