Lamenting the Psalms
My lecturer in Horticulture has been on walks and taking photos of plants along the way and has used these to bring together much of our learning in recent weeks. His sojourns have allowed us to take a closer look at some plants, sometimes noticing the pest or disease weakening them or at the beauty of the flower. It caused us to begin to look and see differently.
I would like to invite you then to join me in a wee sojourn through what might be whole new territory for us – the psalms of lament – so rich and full of what may feel like risky speech, that I hope will enable us to be renewed and refreshed in our souls and our lives. Too often we are silent and equally we can be full of explanation like Job's friends. I believe the psalms of lament enable us to give voice somewhere between these two, helping us to see differently, pray differently and maybe learning to live by faith differently too.
I hope you will join me and be encouraged!
Fyfe
Podcast

Two: Psalms of Lament Psalm 22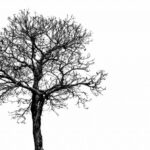 Click on image to open Liturgy
Podcast Three: Psalm 137 PROTEST
Podcast Four: Psalm 31 SIGHING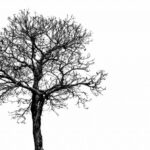 Click on image to open Liturgy
Podcast Five: Psalm 73 YET-NEVERTHELESS
Podcast Six: Jeremiah TO MOURN – TO HOPE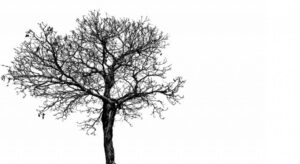 Click on image to open Liturgy